Alvaro Colom, who served as President of Guatemala from 2008 to 2012, passed away on Monday at the age of 71. Although the cause of death has not been made public, it was known that Colom had been undergoing treatment for esophageal cancer before to his passing.
After being punished for irregularities in a public transportation contract signed during his administration, Colom was prohibited from visiting that nation as part of the United States' investigation into whether or not he engaged in corrupt behaviour while serving as president.
It has been announced that President Alvaro Colom has died away. Former Interior Minister Carlos Menocal expressed his sorrow over the loss of his colleague and prayed for his soul to rest in peace in a post on Twitter (2010-2012).
It was an honour to work beside him and gain knowledge from him. Through him, I was able to comprehend and learn about Guatemala. A righteous guy who had the courage to (make) the intangible tangible (…). "Farewell, President Colom," tweeted Fernando Barillas, who formerly served in the role of presidential spokesperson.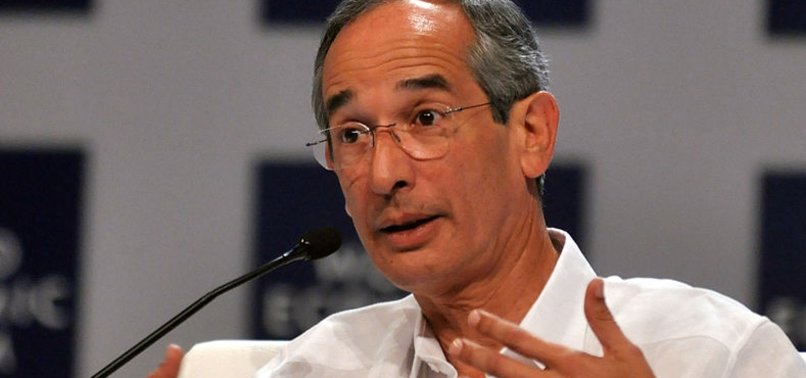 Washington, DC put Colom's name on the Engel List, also known as the Corrupt and Anti-Democratic Actors List, in July of 2021. This list is comprised of "actors" in the so-called Central American Northern Triangle.
The former president of Guatemala was charged by the Office of the Special Prosecutor Against Impunity of being responsible for suspected irregularities in the prepaid system for the passenger service known as TransUrbano that amounted to around US$ 35 million.
In that same year, Colom was detained along with the majority of the members of his cabinet, and a court subsequently initiated criminal proceedings against him. After posting bail, he was freed.
The International Commission Against Impunity in Guatemala, a United Nations organisation that functioned from 2007 until 2019 and exposed numerous high-impact corruption scandals in the country located in Central America, also conducted an investigation into the matter.
Read Also: In the February 2023 edition of Elle, model Kaia Gerber discusses her life, including her modelling career, nepotism, and more.