Mark Zuckerberg, the co-founder and CEO of Facebook, and his wife Priscilla Chan, a philanthropist and pediatrician, have welcomed their third daughter into the world. The couple announced the news on Thursday, March 23, 2023.
Mark Zuckerberg and his Wife Priscilla Welcome their Third Baby
The new baby girl joins her older sisters, Maxima and August, who were born in 2015 and 2017, respectively. The couple has not yet revealed the name of their newest addition. Mark Zuckerberg, who is now 38 years old, and Priscilla Chan, who is 37 years old, met while studying at Harvard University. They got married in 2012 after being in a relationship with each other for almost ten years.
The Couple Believe  in Philanthropic Work
In addition to their roles as parents, Zuckerberg and Chan are also known for their philanthropic work. In 2015, they launched the Chan Zuckerberg Initiative, a philanthropic organization that aims to "advance human potential and promote equality." The couple has pledged to donate 99 percent of their Facebook shares to the initiative over their lifetime. The initiative focuses on areas such as education, scientific research, and healthcare. Zuckerberg and Chan are also known for their advocacy for immigration reform. Chan's parents were refugees from China who came to the United States in the 1970s, and Zuckerberg has been a vocal advocate for immigration reform in the United States.
Family is Very Important for Both of Them
In recent years, Mark Zuckerberg has faced criticism over Facebook's role in the spread of misinformation and its handling of user data. However, he has continued to lead the company and has promised to address these issues. The birth of their third child comes at a busy time for the couple. Zuckerberg recently testified before Congress about Facebook's role in the January 6th Capitol riots, and Chan has been busy with her work as a pediatrician.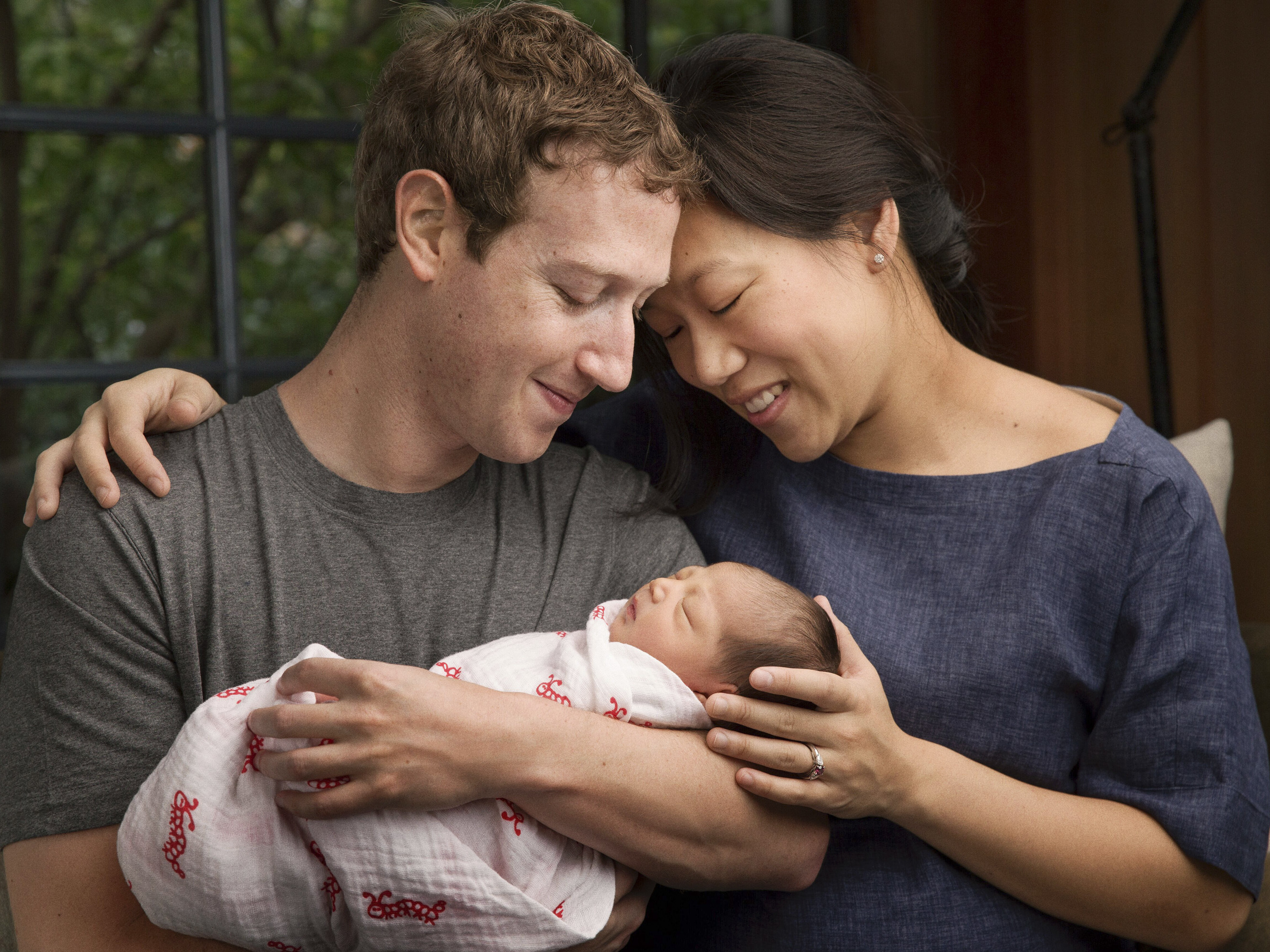 Despite their busy schedules, the couple has spoken publicly about the importance of family and work-life balance. In a Facebook post announcing the birth of their second daughter, August, Mark Zuckerberg wrote: "Childhood is magical. You only get to be a child once, so don't spend it worrying too much about the future. You've got us for that, and we'll do everything we possibly can to make sure the world is a better place for you and all children in your generation."
The birth of their third child is sure to bring even more joy to the couple's lives, and it will be exciting to see how their family continues to grow and evolve in the years to come.
Read Also: Rosalia and Rauw Alejandro Reveal Engagement in a Music Video