Dany Garcia and Dwayne "The Rock" Johnson have recently made headlines in the world of sports as they take on a new venture – the XFL. The XFL is a professional American football league that was founded in 2001 but ceased operations after only one season. In 2020, the league was purchased by Dwayne Johnson, Dany Garcia, and Gerry Cardinale's RedBird Capital Partners. The new ownership group has big plans for the league, with Garcia leading the charge as the league's first female owner.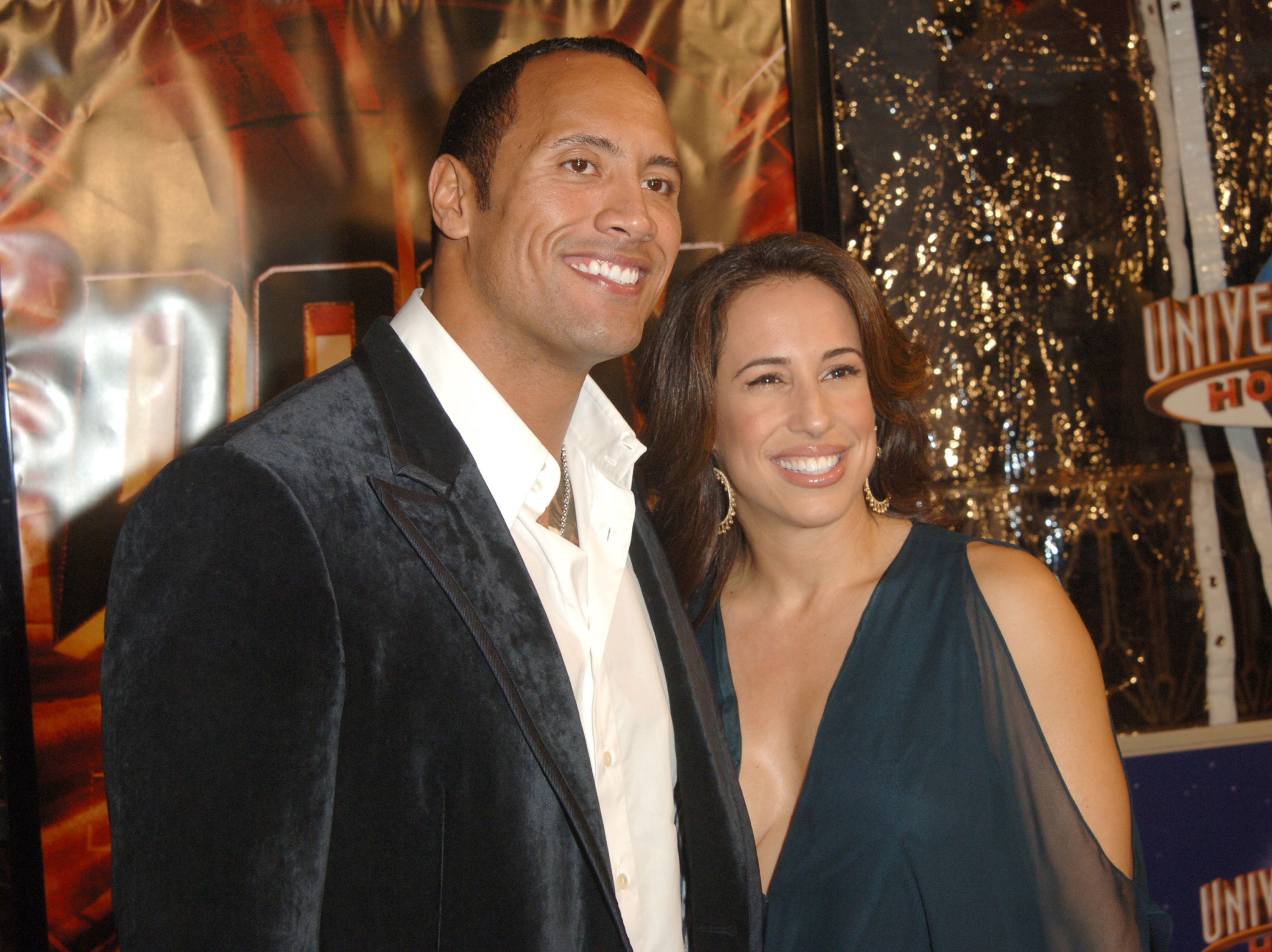 Dany Garcia and The Rock Johnson Venture
Dany Garcia and Johnson are no strangers to success. Garcia is the founder and CEO of The Garcia Companies, a media and entertainment holding company that oversees a diverse portfolio of businesses, including Seven Bucks Companies, the production company co-founded by Johnson. Johnson, a former professional wrestler turned actor, is one of the highest-paid actors in Hollywood and has starred in blockbuster hits such as Jumanji, Fast and Furious, and the upcoming Black Adam movie. Together, Garcia and Johnson make a formidable team that is poised to take the XFL to new heights.
What Can Fans Expect?
In a recent interview, Dany Garcia shared her vision for the XFL and what fans can expect from the league in the coming years. One of the keys focuses for the league will be innovation. Garcia emphasized the importance of staying ahead of the curve and finding new ways to engage fans. "We want to create the next generation of football," she said. "We want to create a product that is innovative and forward-thinking, that takes into account the changing landscape of media and entertainment."
What Has Dany Garcia Say on This? 
To achieve this, the XFL plans to leverage technology and digital media to create a more immersive fan experience. Dany Garcia also mentioned the possibility of integrating sports betting into the league, which has become increasingly popular in recent years. By embracing new technologies and trends, the XFL aims to attract a younger, more tech-savvy audience. Another key focus for the XFL will be diversity and inclusivity. Garcia highlighted the importance of creating a league that represents all fans and players, regardless of race, gender, or background. As the league's first female owner, Garcia is committed to promoting gender equality in sports and empowering women both on and off the field. She stated, "It's important to have diverse voices at the table because that's when you get the best ideas and the best solutions."
Player Safety and Wellness is a Priority
In addition to promoting diversity and inclusivity, the XFL also plans to prioritize player safety and wellness. Dany Garcia stressed the importance of creating a league that is not only entertaining but also takes care of its players. She said, "Our goal is to create an environment where players feel supported and empowered, both physically and mentally. We want to make sure that our players are well taken care of and that their health and well-being are always a top priority." The XFL's relaunch is set for 2023, and fans can expect to see some significant changes to the league. The new ownership group is committed to learning from past mistakes and creating a product that is both exciting and sustainable. Garcia and Johnson's leadership and business savvy, combined with their passion for sports and entertainment, make them the ideal team to take on this challenge.
New Turn For Football Lovers 
The XFL's relaunch is an exciting development for football fans and sports enthusiasts alike. With Dany Garcia and Dwayne Johnson at the helm, the league is poised to bring innovation, diversity, and inclusivity to the forefront of professional football. As the league's first female owner, Garcia's leadership will be instrumental in creating a more equitable and inclusive sports industry. Fans can expect a fresh and exciting product that embraces new technologies and trends while prioritizing player safety and wellness.
Read Also: Olivia Culpo and Christian McCaffery Ready to Tie the Knot, Get Engaged