Melissa Joan Hart, a US actress, has alleged she assisted children fleeing the Nashville school massacre. Hart claimed in an emotional Instagram video that her children go to school near The Covenant School, where an assailant opened fire on Monday.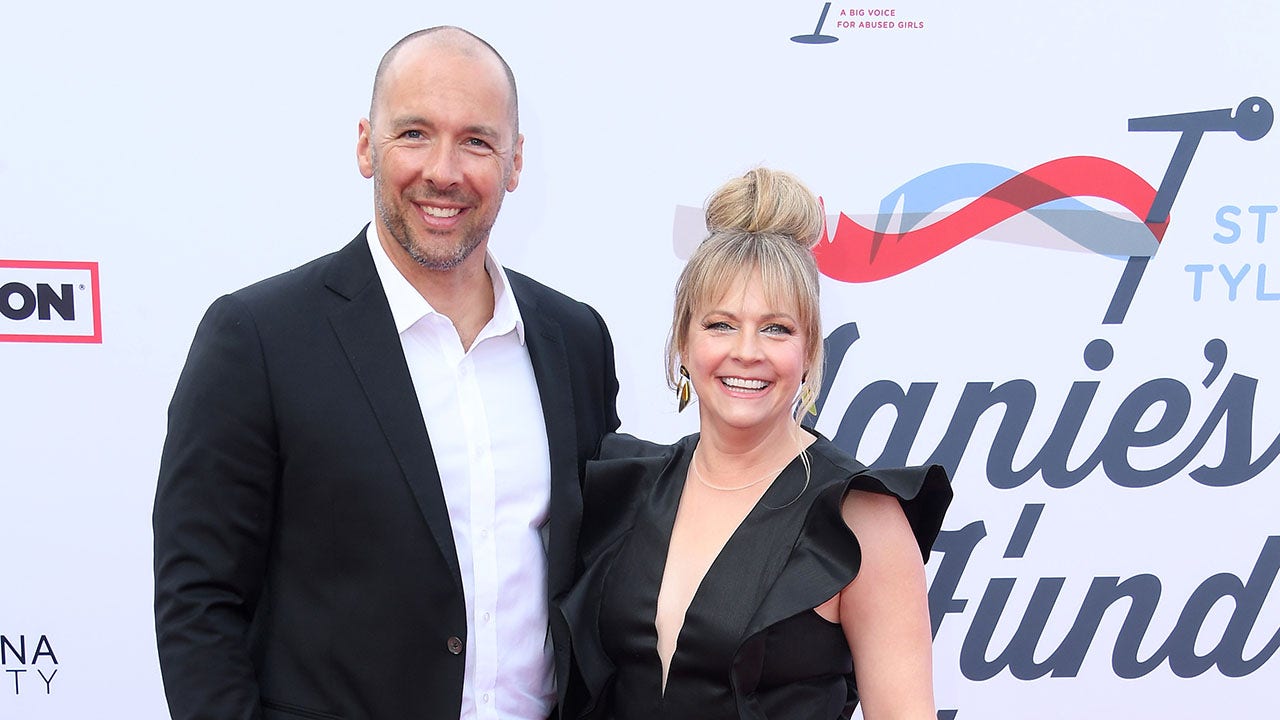 Melissa Joan Hart Rescues Kids
According to the Teenage Witch actress, Melissa Joan Hart and her husband assisted a class of kindergartners in escaping and reuniting with their families. The shooting killed three children and three adults. The youngsters were ninth-grade students at a Christian private school. The adults were all employees. Hart stated that she and her husband were in the vicinity on their way to their children's school for conferences when the shooting occurred on Monday morning.
Who is Melissa Joan Hart? 
Melissa Joan Hart is an American actress, producer, and director. She was born on April 18, 1976, in Smithtown, New York, USA. Hart started her career as a child actress, appearing in various commercials and TV shows. She rose to fame in the early 1990s for her starring role as Clarissa Darling in the Nickelodeon TV series "Clarissa Explains It All". She then went on to star in the hit TV series "Sabrina the Teenage Witch" from 1996 to 2003, where she played the titular character. Aside from her acting career, Hart has also worked as a director and producer, with credits including the TV series "Melissa & Joey" and the TV movie "The Watcher in the Woods". Hart has been married to musician Mark Wilkerson since 2003, and they have three children together.
What Exactly Happened? 
As students from The Covenant School began to evacuate, they aided in family reunion efforts. "We assisted a kindergarten class in crossing a busy motorway. They were making their way out of the woods. They were attempting to flee the school shooter incident "Hart expressed his displeasure.
"So we assisted all of these small little kids in crossing the road and getting their instructors over there, and we assisted a mother in reuniting with her children," Hart mentioned that this was the second major shooting in her town.
Her children attended a school near Sandy Hook, Connecticut, where a shooter opened fire and killed 20 children in 2012. 
"This is our second encounter with a school shooting involving our children," she explained. "I don't know what to say anymore," she says later in the video. "It's just that enough is enough. Simply pray. Please pray for the family." Audrey Hale, a former student of the institution, has been identified as the shooter in Nashville. Police said that Hale was equipped with at least two assault-style firearms and a pistol, all of which were lawfully obtained. Police shot and killed the man immediately after the firing began.
Read Also: Who Was Jessica Whalley, the Beauty Queen Who Died?