Amanda Bynes is known for her various famous television roles and she likes to keep her dating life far away from the media spotlight. Read further to know more about Amanda, her dating life, and why she had recently made headlines.
Who is Amanda Bynes?
Actress Amanda Laura Bynes was born in the United States on 3rd April in the year 1986. Amanda became famous after appearing for television performances and movies from the year 1990-2000. Bynes started as a child actor on the Nickelodeon sketch comedy series All That (1996–2000), and she made a name for herself as the star of its spin-off series The Amanda Show (1999–2002), for which she won numerous awards.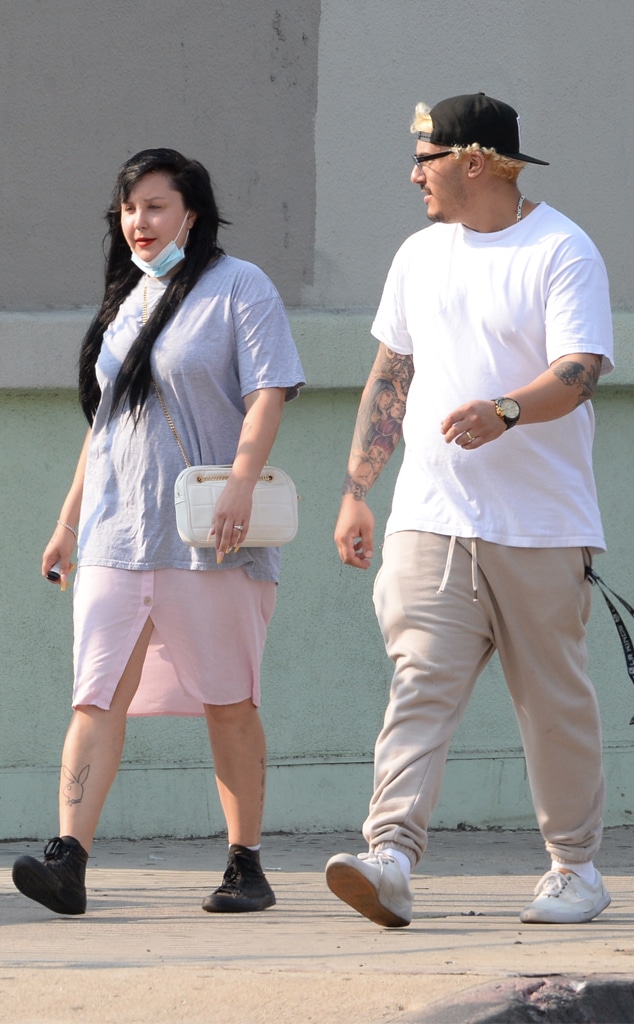 Bynes made her film debut in the comedy Big Fat Liar when she was in her mid-teens. Bynes also played the role of Holly Tyler in the WB sitcom called What I Like About You (2002–2006). She acted in several popular films that made her very famous and loved among her fans.
Who Is Amanda Bynes's Husband?
Amanda Bynes is not married yet, however, according to some witnesses, Amanda Bynes and her on-again, off-again fiancé Paul Michael are still together as the former child star pursues her new profession.
Although an insider tells us they keep a low profile, the Hairspray star and her boyfriend are frequently seen together at her Los Angeles apartment. According to our sources, Bynes still has the heart tattoo on her face today and is frequently seen coming and going as she pursues her dream of becoming a manicurist.
The erratic pair called off their engagement in July but are said to have reconciled in August. They are allegedly back together in Amanda's Los Angeles home right now.
Amanda Bynes Is On Psychiatric Hold?
After being discovered wandering the streets naked and alone, Amanda Bynes was given a mental detention, as per the online sources. According to an eyewitness, Bynes was seen wandering throughout downtown Los Angeles early on Sunday morning without any clothes on. According to additional reports, Bynes stopped a car and told the driver she was having a mental crisis and needed help. Then Amanda dialled 911 on her own and was taken to the station.
Some law enforcement sources claim that Bynes was transferred to a local police station where a mental health team determined that she needed to be placed on a 5150 psych hold. Fortunately, according to our sources, Bynes did not appear to have suffered any injuries during the incident, however considering the location where she was discovered, things could have been much worse.
Read Also: Who is Daddy Yankee's Wife of 30 Years?