Prosecutors said that suspects with ties to the far-right Reichsbürger scene wanted to make Germany like it was in a civil war. They are also said to have planned to kidnap the minister of health.
The federal prosecutor's office said Monday that five people were charged with treason because they were said to have planned to overthrow the German government.
The people, who all have ties to Germany's far-right Reichsbürger scene and other neo-Nazi gangs, wanted to cause "civil war-like conditions in Germany through violence" in order to bring down the government, the prosecutor said. German Health Minister Karl Lauterbach is also said to have been a target of the defendants' plans.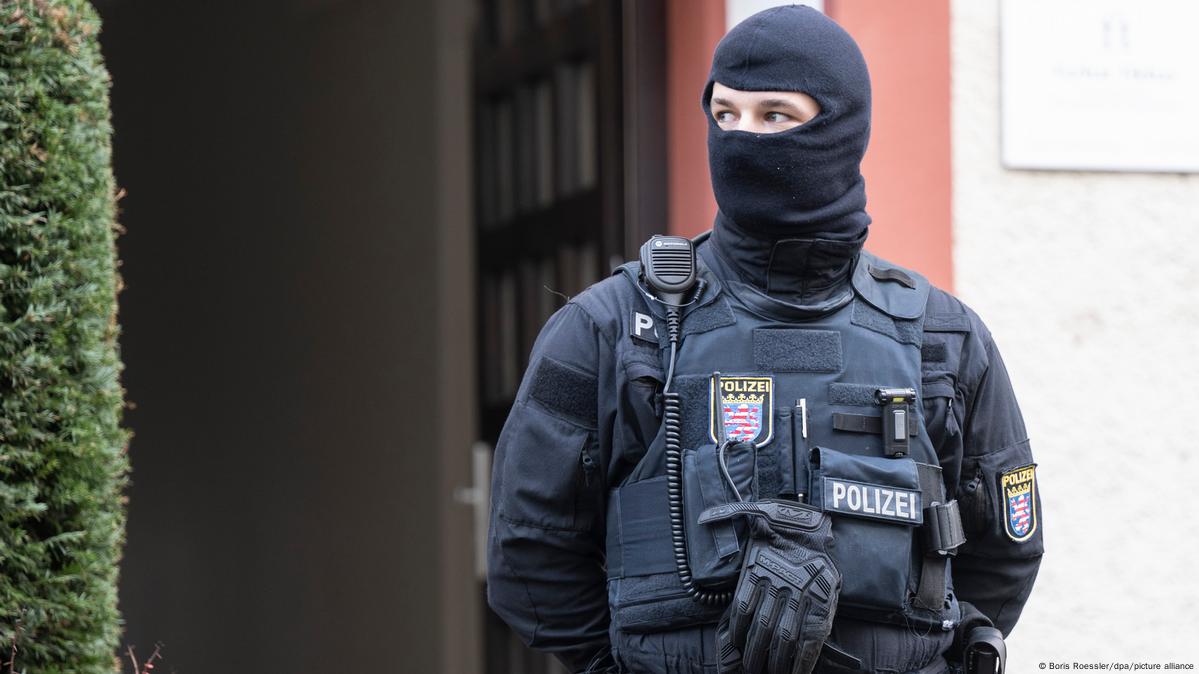 Lauterbach thanked the investigators and the federal criminal police in Germany for making the arrest. "The people who work for the federal police risk their lives to keep us safe. This service is great, "He sent out a tweet.
What was the supposed plan to do harm?
The suspects are accused of planning to attack power infrastructure to cause a nationwide blackout and then kidnap the health minister, killing his bodyguards if they had to.
The federal prosecutor's office found that the suspects wanted to take over the state and replace it with a "authoritarian system of government modelled after the German Empire."
Prosecutors said that the suspects had made more concrete plans and split their group into separate military and administrative parts.
According to what the prosecutor said, the group knew that their plans could cause people to die.
What do we know about the charges that were made?
The suspects will have to answer to the higher regional court in Koblenz, which is in the Rhineland-Palatinate region. This is what officials in the city of Karlsruhe said. They are accused of "founding or being a part of a domestic terrorist organisation" and "planning an act of high treason" against the German federal government.
Some of the accused are also accused of "preparing a serious act of violence that poses a threat to the state or financing terrorism."
In April 2022, four men from the group were caught. In October, the ringleader, who was a woman, was caught. All five of the suspects have been caught.
Members of the far-right Reichsbürger (Citizens of the Reich) movement believe in deep-state conspiracy theories that deny the existence of Germany's Federal Republic after World War II and reject the authority of the German government. They say that the German empire still has the same borders as it did in 1937.
Members of neo-Nazi gangs like "Atomwaffen Division Deutschland," "Sonderkommando 1418," "Combat 18 Deutschland," and "Knockout 51" were also arrested during police raids.
Read Also: Tyre Nichols died from 'extensive bleeding caused by a severe beating'