Rust's cinematographer Halyna Hutchins was killed on the set in 2021, and its director Joel Souza was injured when a gun being used as a prop by actor Alec Baldwin went off.
Since that time, authorities have been looking into how a live round got into the gun the 64-year-old actor was using, why set crew members who checked it didn't see it, and why the gun was fired.
Nobody has been charged as of yet. Baldwin and three other people were listed as four "possible defendants" by Santa Fe district attorney Mary Carmack-Altwies in September of last year, but she also requested additional funding from the New Mexico Board of Finance to finish the investigation.
Hutchins' estate and Baldwin and Rust Productions came to an agreement in October of last year.
"We have reached a settlement in our wrongful death case against Alec Baldwin and Rust Movie Productions, LLC, subject to court approval. The dismissal of our case is a component of that settlement," Hutchins' husband Matt said in a statement at the time. "In January 2023, Rust's filming will resume with all of the original principal actors involved, and I will now serve as executive producer."
He continued, saying that he "has no interest in engaging in recriminations or attribution of blame [to the producers or Baldwin]."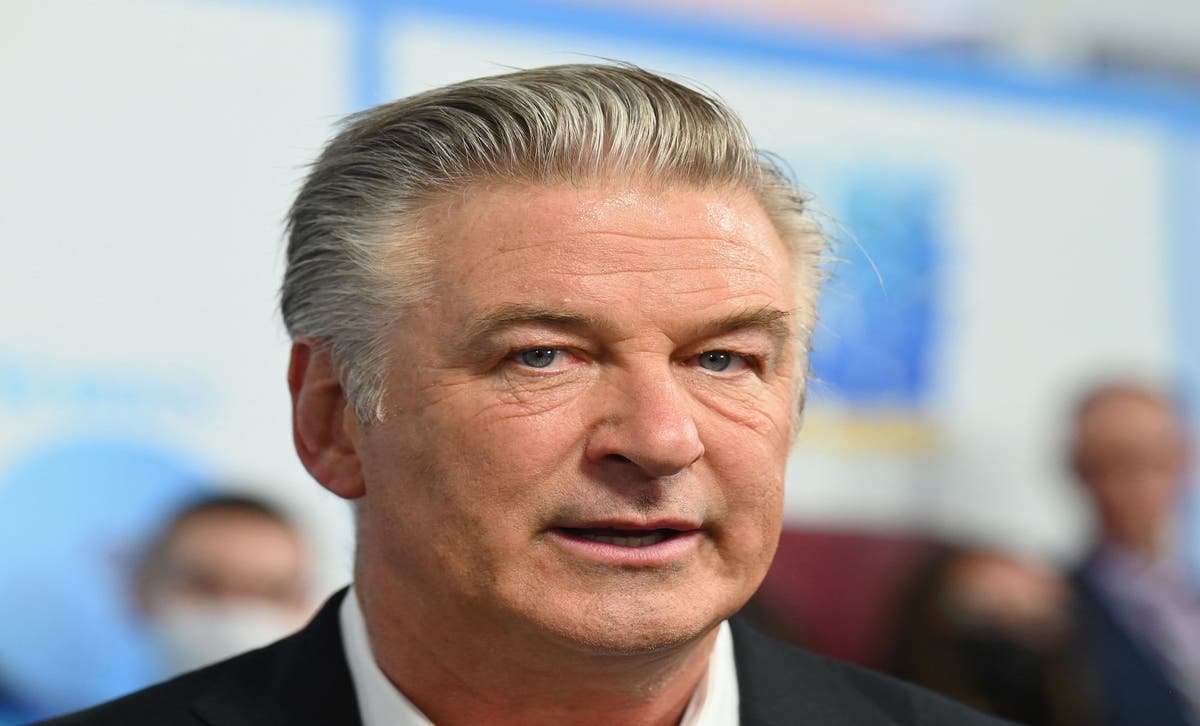 "We all think Halyna's death was a terrible accident. The fact that the producers and the entertainment industry have united to honor Halyna's final work is something for which I am extremely grateful, he added.
A New Mexico prosecutor is expected to make a decision on whether to press charges against Baldwin and other members of the Rust film crew on Thursday (19 January).
According to a representative for district attorney Mary Carmack-Altwies, the verdict will "be a solemn occasion.".
All of Baldwin's previous comments regarding the Rust shooting are listed below.
The first statement Baldwin made after Hutchins passed away.
There aren't enough words to describe my shock and sadness over the tragic accident that claimed the life of Halyna Hutchins, a wife, mother, and a colleague we all admired very much, Baldwin said in the first statement he made after the shocking event.
Hutchins was killed, according to Baldwin, who insisted he "didn't" pull the trigger.
Baldwin spoke for an hour and twenty minutes with ABC News' George Stephanopoulos in his first interview since Hutchins was fatally shot on the set of Rust. Baldwin described the exchange as "intense," "raw," and "very candid.".
During the conversation, Baldwin insisted that he "didn't" fire the shot that killed the set cinematographer.
Read Also: What is Kevin Nash Net Worth? Kevin Nash Home and Assets.