During the height of apartheid in the 1970s and 1980s, Gerrie Coetzee, a former South African boxer and WBA heavyweight champion who achieved popularity with Nelson Mandela and black fans as well as whites, disobeyed several of his country's racial laws. Age-wise, he was 67.
Just over a week after receiving a lung cancer diagnosis, Coetzee passed away on Thursday in Cape Town, according to his old manager Thinus Strydom. Coetzee, a white boxer, became the first African fighter to capture the heavyweight championship. While South Africa was still divided by the racial segregation laws of apartheid at the time, it was widely applauded when he defeated American competitor Michael Dokes in the 10th round to capture the WBA championship in Richfield, Ohio, in 1983. After his victory over Dokes, Coetzee made it plain how much he detested the moniker "the great white hope," which had been used to white boxers for more than 20 years.
"I feel like I'm fighting for everyone, black and white," Coetzee said. "What makes me happy is that blacks, browns and whites accept me as their fighter."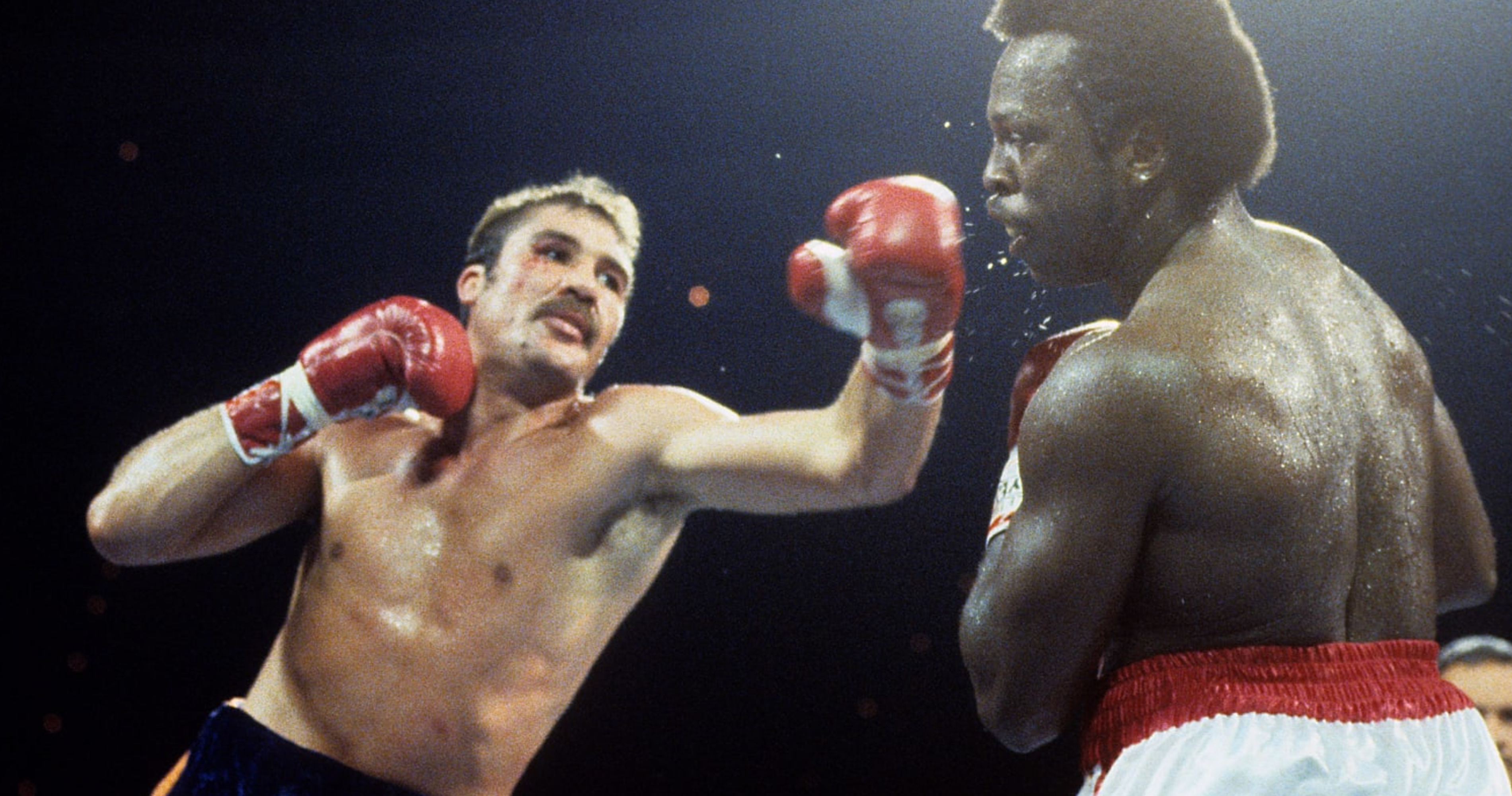 Coetzee received the Order of Ikhamanga in bronze in 2003 from South Africa's democratically elected post-apartheid government in recognition of his boxing accomplishments and services to "country building through sport."
The government claimed that millions of black South Africans rooted for Coetzee during his career, "confounding the false logic of apartheid".
Coetzee recalled one of his most treasured memories as Mandela's request to see him in the early 1990s when he was a major boxing fan. Mandela had recently been freed after 27 years of battling apartheid. In 1994, he would become South Africa's first democratically elected president.
It was overwhelming because Mr. Mandela was setting the example for the nation as it got ready for democracy, according to Coetzee. He gave me a medal at a dreamlike moment. I was shocked to find that he had listened to radio commentary about several of my fights while he was incarcerated.
In a later meeting with Mandela, Coetzee wanted to give the Nobel Peace Prize laureate a gift in return, choosing a medal previously awarded to him by the apartheid government. Mandela didn't even flinch when told where the medal came from, Coetzee said, and graciously accepted the gift.
"Mr. Mandela seems unconcerned. He perceived it as a gift from me, and I was appreciative "Coetzee said.
After losing to John Tate in a 1979 contest for the WBA championship that had been left vacant by Muhammad Ali's retirement, Coetzee eventually won the heavyweight title on his third try. When Coetzee took against Mike Weaver in 1980, he also dropped a second WBA championship when he was stopped in the 13th round.
Read Also: How did Jennifer Durr die? Gold Rush Alaska TV Series Freddy Dodge cause of death Explained